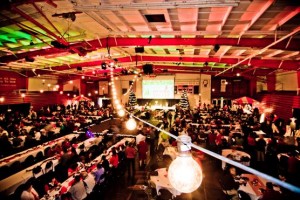 December is a season of gathering, as our various neighborhoods celebrate the season (or the incarnation!).
One day the company, another the office, this day friends, and that day family: joy (and tension) fill life together.
Too often I let it pass without a thought, this grand intertwining of neighborhoods.